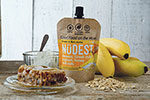 Food and Drink Matters is incredibly proud to present NüDEST Foods as its selected Health Food Provider of the Month.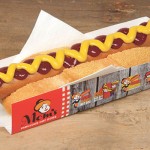 Food and Drink Matters is extremely proud to present Mom's Fabulous Hot Dogs with its highly prestigious and industry acclaimed Editors Recommendation profile.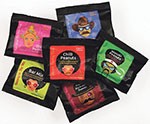 Following the successful launch of the Edgar's Choice brand of premium bar snacks the company have now made their distinctive products available in packs designed to complement stylish bars.