Food and Drink Matters is extremely proud to present DD Williamson as its selected Food Ingredients Production Company of the Month.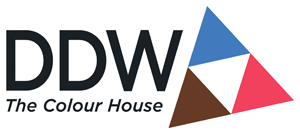 With a long and vibrant history dating back to 1865, DD Williamson was originally set up by Dutch immigrant Douw Ditmars Williamson to manufacture burnt sugars for the brewery industry. Starting life in New York, the company moved offices to Louisville, Kentucky where they still operate today. The years following saw substantial growth for the company and in 1978 opened its first ever overseas facility in Cork, Ireland to supply Europe's growing drink's industry. Today, over 150 years later, the company has ten natural colouring facilities, operating around the world with a presence in Europe, US, Africa and Asia.
Their mission, which is to enhance the visual appeal of food and beverages around the world, has been fulfilled by their commitment to meet and exceed customer expectations, continuously improving its processes, products and services.
"Some of the largest companies in the world turn to DDW for their global food and beverage applications," commented Campbell Barnum of DDW The Colour House. "Our customers care about quality, they care about hue, and they know they are in good hands with DDW. We are proud to have them turn to us as a trusted partner during the applications process."
From its ten natural colour manufacturing facilities across 5 continents, DDW, The Colour House offers a complete range of colour solutions to all things food and beverage from bakery, snack & cereal, candy & confections and meat, poultry, pasta and rice, sauces & dressing, soup & seasonings and even pet food.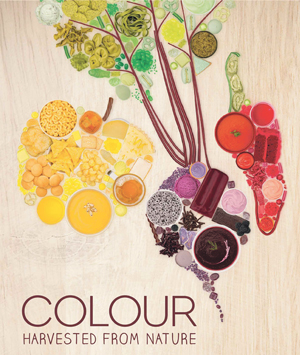 DDW has 2 R&D facilities, one in the U.S. and one in Europe. The experienced and dedicated team of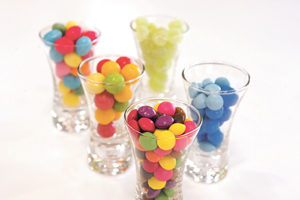 scientists are constantly looking for new colour sources, ways to improve existing colour stability, and how to creatively combine colours for a wide variety of applications.
"The product standards resulting from our quality systems exceed those required by all national and
global food agencies," Barnum explained. "In addition, we back those standards with a global team of dedicated professionals and 150 years of experience in the colouring industry. This combination of innovation, experience, and dedication, makes us the best source for companies looking for natural colours for food and beverage applications."
Just last year, DDW acquired the KleurCraft™ portfolio of colouring foods, custom formulations and related technology from SVZ International B.V. This move enabled the company to expand in the thriving ingredient segment of colouring foods and strengthen their solutions across multiple hues for customers.
After celebrating 150 years of success, the company are excited for what the future has to bring and plan to continue their journey, leading the global industry with market-driven innovation.
For more information contact DDW The Colour House on: +44 (0)161 886 3345 or visit the website at: www.ddwcolor.com