In this issue of Food and Drink Matters, we have selected Bruni Erben as our Bottling & Packaging Solution Specialist Company of the Month.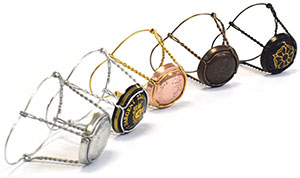 Bruni Erben is a leading manufacturing company of glass products, closures and machinery for the bottling and packaging industry.
First established in 1951 by Harry Erben, originally under the name of H. Erben Limited, the company was purchased by US based Berlin Packaging in early 2018. Erben had long represented the glass makers Bruni Glass, based in Milan, who themselves were acquired by Berlin in November 2016. After the Erben acquisition the decision was made to operate as Bruni Erben, A Berlin Packaging Company.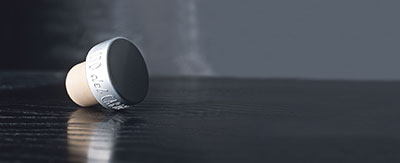 "The acquisition with Bruni Glass & Berlin Packaging has brought many more opportunities and growth. It has been extremely positive and allowed us to explore new sectors such as food, and broadened our offering of glass packaging for the UK market," says Mark Crumpton, Business Development Account Manager.
Based in Ipswich, Suffolk, the company has flourished under its new partnerships, and has broadened their range of products exponentially, offering packaging and bottling solutions for spirits, wine, food and drink markets. Within their range, Bruni Erben supplies a variety of glass and closures options including glass bottles, ceramic bottles, jars, mini-kegs, crown caps, corks and sparkling wine capsules.
The company offers an abundance of services alongside their products including an in-house design team, technical support and offer testing services from its state-of-the-art quality and testing laboratory.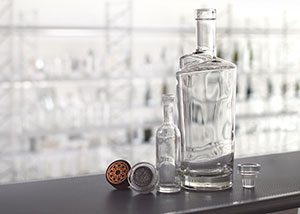 "We deliver expert advice and new products from our laboratory in Ipswich." Mark continued, "Through our experience and understanding of bottling procedures, we advise on the right closures needed for specific requirements of products such as wine and beer. We are dedicated to providing the right solution for our customers and we are able to offer a bespoke service by using our design team– we can take a customer's initial idea and make it reality, we are committed to providing the best design to elevate their brand."
Being a one-stop-shop for packaging and bottling, Bruni Erben provides an all-encompassing solution, with a selection of specialist machinery and equipment such as: labelling machines, wax application, closure application, filling equipment and can source spare parts for legacy machinery.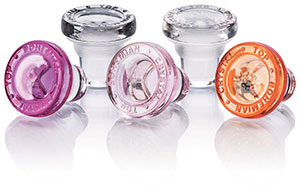 Bruni Erben maintains a second-to-none dedicated service for its customers and ensures that customer service is a top priority. "As a company we put customers at the heart of our business." Mark stated, "We work to build long-lasting relationships and work with both big and small companies. We facilitate and manage several satellite storage facilitates and offer services such as warehouse stock holding for companies that do not hold the stock capacity – to enable the company to grow and we can grow with them."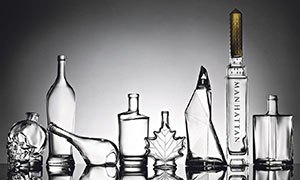 Speaking with Mark Crumpton on the future plans for Bruni Erben, he told us, "Growth and offering more bottling and packaging options is always the ethos we strive for, recent products such as the ABOR bartop that uses the fermentation residues to become part of the packaging. We are also branching out online with www.TheBottleJarStore.co.uk to offer a more accessible purchasing experience for our customers. We are dedicated to implementing ways of minimising our environmental impact and helping towards a sustainable future; we are continuing to reduce the plastic used within the making of our products."
T 01473 823011
www.brunierben.co.uk