For over 10 years, Marcato Direct has been importing authentic wines from small, family vineyards throughout Italy, supplying a diverse and original portfolio across the UK.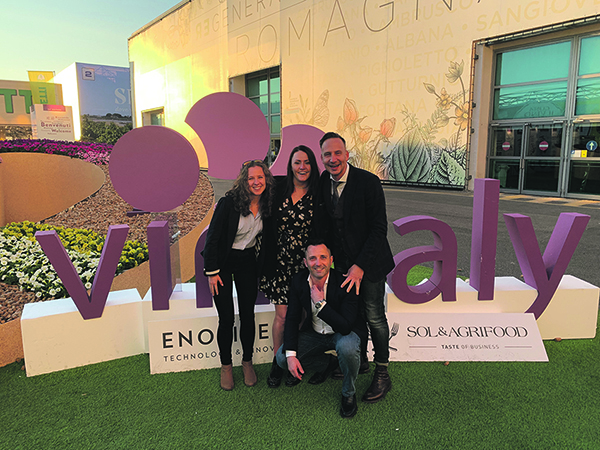 From sun-drenched vineyards on the southern tip of Sicily, to the rolling Tuscan hills and mountains of Alto-Adige on the Austrian border, we work closely with winemakers who are passionate about their craft to produce wines of outstanding quality, often winning awards on a global scale.
Every wine in our range is carefully sourced as an excellent example of its appellation, each with an exciting story to tell that demonstrates the diversity and rich history of Italian viticulture.
Our winemakers work in harmony with nature, with great care and respect for their land that has been passed down through generations. Many cultivate their vines in an organic and biodynamic way, showing the unique characteristics of their terroir.
Marcato Direct offers flexible buying options that allow customers to order as much or as little as needed, depending on the time of year or size of business, with fast, efficient deliveries within 2 days.
Bring the taste of Italy to your customers, share the passions of the winemaker and enjoy authentic wines of origin with Marcato Direct.