Food and Drink Matters is pleased to announce that Dragon Fruit Direct Limited has been regarded as its Exotic Fruit Supplier of the Month.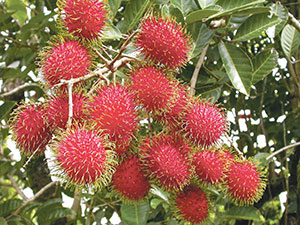 The company, which is based in Dorset, was set up in 2007 by founder and director Mike Dodds, who was inspired to do so during a trip to Vietnam that involved spending much time looking at dragon fruit. He has since built up his own wholesale business specialising in the supply of exotic fruits and vegetables and has continued to progress with the establishment of an exciting line of aloe vera infused drinking products.
Dragon Fruit Direct's reliable team of agricultural experts consists of highly experienced farmers and suppliers who have been specially selected for their dedication to the cause and knowledge of the industry. Connections with growers in Vietnam ensure that the delicious produce can be imported direct, and only the most successful distributors are chosen to source the tropical fruits.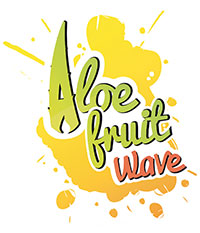 Operating worldwide, the organisation is strongly positioned to equip businesses with the produce they require; namely with fruits such as rambutan, dragon fruit, mangosteen, longan, pomello, passionfruit and most recently, special cut drinking coconut.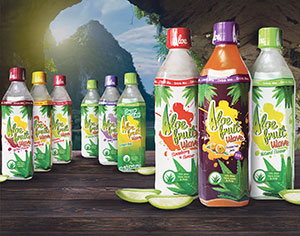 Also available is Aloe Fruit Wave, a selection of great tasting drinks from Asia that contain 15% of aloe vera juice and pulp (taken from the purest plants that have been harvested, stripped and processed with great care). The uniquely refreshing juices come in 10 enticing varieties: Pineapple, Lime, Strawberry, Lychee, Natural, Cranberry, Grape, Mango, Green Tea and finally, the premium Passionfruit flavour.
The tropical and traditional beverages assist you in reaching your recommended fruit and vegetable intake, as they come with added Ascorbic Acid (Vitamin C) and contain less than 34kcal per 100ml with no fat or cholesterol.
"Our fruits and drinks have done extremely well," commented Mike. "This is because they are competitively priced and, unlike our competitors, we don't use gels. As a result we have supplied many major multiples – Tesco, Sainsbury's, ASDA, Marks & Spencer and Morrisons included – as well as various cafes and corner shops throughout the UK."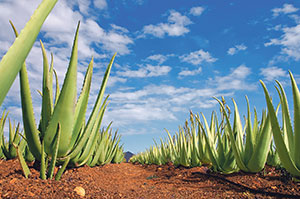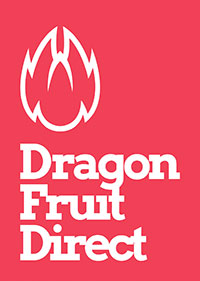 The products are suitable for both retail and convenience stores and the range was recently enhanced with two new products: the Aloe Vera Green Tea, which has zero sugar and is therefore ideal for diabetics, and the latest Aloe Fruit Wave flavour, which captures the refreshing taste of succulent Mango.
"We are willing to work with developers in order to create exciting new combinations," Mike continued. "For example, we are now investigating the conception of smoothies using total exotic fruits and have hopes of producing a dragon fruit, aloe vera and passionfruit variety (the planning process is now underway).
"Everything is made to order in our small factory in accordance with all of the necessary UK standards. We are looking at attending more trade shows, having exhibited at a few events in Dubai and Germany, and as an up and coming company we are concentrating on promoting our products and becoming more and more successful over time."
T+44 7796 575858
mike@dragonfruitdirect.com
www.aloefruitwave.com
www.dragonfruitdirect.com