Food and Drink Matters is extremely proud to present Sin Gluten Free Goodies as its selected Speciality Food Supplier of the Month.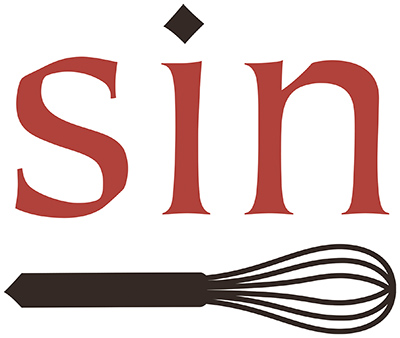 Discover a range of delicious, homemade cakes and brownies which are free from gluten, but certainly not free from taste and flavours. The exquisite collection, consisting of chocolate brownies, chocolate orange brownies, fruit cake and lemon and cranberry cake as well as new chocolate chip cookies, allows you to enjoy gluten and wheat free cakes without having to compromise on taste.
The mastermind behind these premium treats is founder Denise Thomas. When discovering she herself had an intolerance to gluten, Denise found there was a lack of choice when it came to gluten free cakes and goodies, so decided to create her own. It all started with the chocolate brownie. Decadent, moist and hand made to perfection, the brownie became increasingly popular, not only with wheat and gluten intolerant people but also those who have a normal diet. This led to Denise experimenting with more flavours, creating some exciting new goods and from there, Sin was born.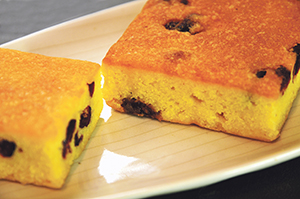 "Taste and pleasure first, gluten free second is my motto!" commented Denise. "Everyone deserves a treat and I was surprised to find there were not many good tasting gluten free cakes on the market so I took my whisk and began baking my own cakes that are moist, tasty and look good too!
"I believe there is no need for those with dietary requirements to have to compromise on one of life's luxuries. I am very pleased to have received fantastic feedback from both gluten and wheat intolerant people and those with normal diets. For this reason, I don't like to focus too much on the gluten free side, as these cakes are for everyone to enjoy."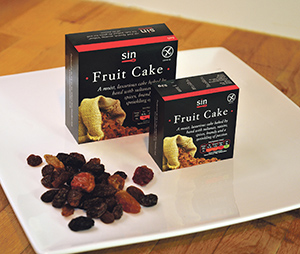 Now made in a dedicated gluten free factory which has BRC certification, all brownies and cakes are handmade to order and sold individually wrapped and boxed to keep them fresher for longer. Currently, Sin's cakes are available in retail stores such as Pod and Crussh in London as well as Garden centres and farm shops throughout the UK. As well as supplying to retail outlets, Sin also supplies direct to individuals from their website and delivers to customers in the UK.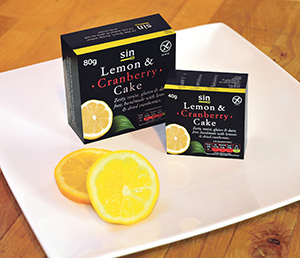 Being individually wrapped the goodies are ideal for the travel industry. Sin has supplied cakes to British Airways and has recently appointed Red Zero 7 as their distribution partner in the Travel Retail and Duty Free sectors worldwide. Denise commented, "We are very excited about this new venture and are looking forward to creating many new products and gift concepts for the duty free and travel market. I'd like to invite any development ideas from interested parties. If it's a viable concept, SIN would value the opportunity to explore it."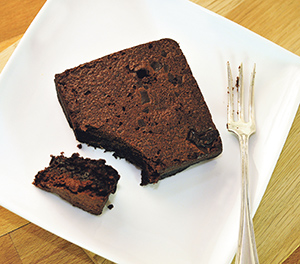 "I am always looking to expand my repertoire and develop new products," concluded Denise. "Sin will soon be introducing some new, exciting products in a range of flavours such as gin and tonic, which I'm certain will be a hit! As well as looking to distribute to more travel companies and airlines, we are also hoping to break into the supermarket chains."
T 0800 246 1048
M 07596 016804
denise@gfsin.co.uk
www.glutenfreegoodies.co.uk