Food and Drink Matters is pleased to announce that Floorbrite has been awarded with its highly regarded Cleaning & Facilities Services Provider of the Month profile.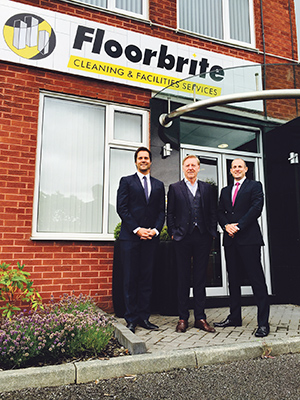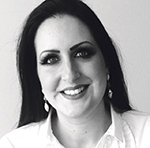 The family-run business, which is considered one of the Top 100 Cleaning Companies in the UK, was first established as Floorbrite Cleaning & Facilities Services by Martin Wyers in 1972. Over four decades of industry experience has enabled the enterprise to secure itself an excellent reputation in the marketplace. Its refined capabilities extend to daily cleaning, industrial & specialist cleaning, window cleaning, washroom, hygiene & consumable supplies, waste & environmental management, pest control and plants & grounds maintenance.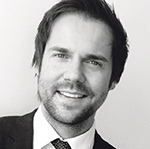 "We are one of the largest family run cleaning and facilities companies in the UK," detailed Nina Wyers, Marketing Director at Floorbrite. "We pride ourselves on the tailored services that we can provide, the personal relationships we build, the family values that we instill and the flexibility we can offer to our clients."
The commercial cleaning company covers all industry sectors, catering to the requirements of organisations in manufacturing, distribution, retail, theatre, hospitality, healthcare and education. Its customer base predominantly comprises manufacturers, supermarket stores, retailers, offices, communal areas, managing agents and UK and European contract caterers and includes many well-respected brands such as Aldi, the Lowry, Typhoo, The Flava People, Elior, Manchester Grammar School and Phoenix Medical.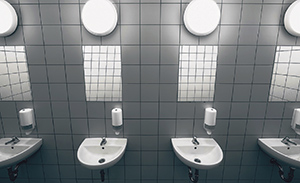 From its headquarters in Manchester and warehouse facilities in Leeds, Floorbrite employs over 1,000 staff and services over 900 sites, catering to the needs of its clients all across the country. Its specialist services are provided across the length and breadth of the country, covering Aberdeen, Glasgow, Birmingham and Cardiff right the way down to London, Portsmouth and Plymouth.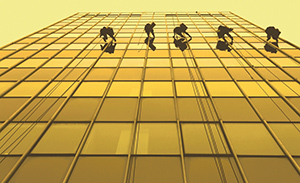 Earlier this year the team introduced their newly set up Waste and Environmental division, managed by ISO 14001 Lead Auditor Trudie Williams. The launch of this department has prompted the inclusion of a bespoke waste service, which sees individual waste streams be managed and removed separately in a bid to take a more personalised approach, following individual environmental goals and efforts more closely. This is a much more efficient method than that currently employed by large waste companies, who dispose of waste into one large lorry, losing any exact reference as to what percentage of the waste was yours (or if you could have achieved zero to landfill).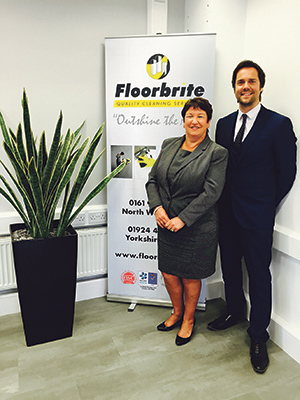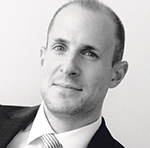 When discussing the company's recent achievements and future plans, Nina concluded, "In July 2015 we passed our £10 Million turnover milestone and plan to achieve £20 Million by 2020. We will realise this goal through continued geographical expansion, diversification and retention through service excellence.
"In addition, we were finalists this year at the 2015 Kimberly-Clark Professional Golden Service Awards in two categories, Manufacturing and Hospitality. The Golden Service Awards are the most prestigious awards in the cleaning industry calendar so we are overjoyed with this achievement.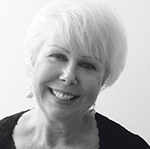 "Next April we will be exhibiting at the Manchester Cleaning Show 2016 at Event City in Trafford Park. This is the first time the Cleaning Show has been in Manchester in over 20 years so we are delighted to be flying the flag for the North West."
T 0800 294 9456
info@floorbrite.co.uk
www.floorbrite.co.uk