Parkers Food Machinery Plus will be attending the upcoming Farm Shop & Deli Show which will be taking place on the 24th-26th April 2017 at the NEC, Birmingham.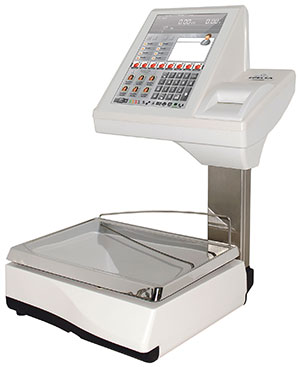 The Farm Shop & Deli Show is an award winning, market leading and specialist retail event that runs for two days and brings together all the leading suppliers, innovative caterers and food enthusiasts from all areas of the industry.
During the event, there are seminars, tasters and testers, live demonstrations and more in order to help inform and educate attendees on the latest industry developments and trends.
Parkers Food Machinery, who will be exhibiting their best to offer, is a family run business operating in the food industry and retail sector that specialises in the supply and distribution of food processing machinery, including: vacuum packers, weigh scale labellers, mincers, mixers, veg prep machines and much more.
They supply to numerous Butchers, Delis and Kitchens up and down the country, and some of their sundries include sausage casings, rusk, sausage seasoning, professional knifes, herbs and spices, meat glazes, butchers twine, poly trays and a plethora of cleaning products.
Among their huge array of products are their highly lauded sauces, including the Manor Farm Apple Sauce, Dijon Mustard and Mango Chutney.
During the show Parkers Food Machinery can be located at stand L79 in hall 20.
T 0844 980 2428
www.pfmplus.co.uk