Food and Drink Matters is extremely proud to feature Select Lincolnshire as its selected Business Support Provider of the Month.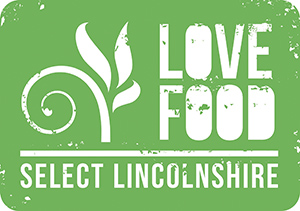 Originally named Taste of Lincolnshire, the business was set up by the enterprising Mary Powell over a decade ago. Now firmly placed in the food & drink and business support sectors, the project is delivered in partnership with Lincolnshire County Council by Lincolnshire Chamber of Commerce in Lincoln.
Select Lincolnshire is a distinguished brand which aims to successfully promote the diverse range and exceptional quality of Lincolnshire produce whilst collaborating closely with its esteemed members. Organisations that form part of the established group utilise its services strategically to suit their own business agendas; strengthening individual brand identity whilst contributing positively to the local economy.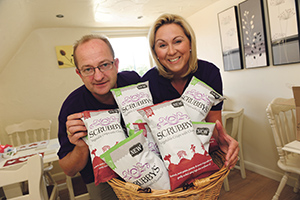 "We work alongside all supporting partners and agencies in Lincolnshire and are a recognised ultimate business network – a not for profit organisation," explained Gillian Richardson, Business Development Manager at Select Lincolnshire. "We provide marketing and business advice to agricultural, food, drink and hospitality businesses in Lincolnshire, providing support in the form of both consumer and member websites, PR, social media, workshops, news, lobbying, business to business and sector projects, training and networking events.
"We celebrate all that is good about food from the area, spreading the word both nationally and internationally. It helps that Lincolnshire has a wealth of food heritage. Many heritage links continue with American via Mayflower Pilgrims (400 year anniversary is being prepared for 2020), Aviation, place names and of course, food. We believe in the notion that 'together, we are better'."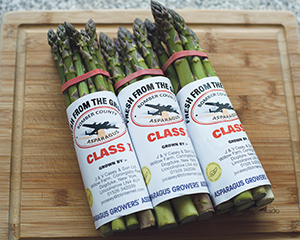 Select Lincolnshire strives to develop the reputation of the region as a premium source of food and drink and does so by remaining completely committed to the promotion of its members through effective forms of publicity and PR activity. An example of this is the Love Food Select Lincolnshire logo, a stamp of superiority and an assurance of quality produce, which can be found on food items in local shops, pubs, farmers markets, restaurants, areas of accommodation and delivery/logistics vehicles.
The benefits of becoming a member are endless. Recognition of a company can be increased significantly through effective marketing techniques enhanced through use of the brand logo, website listings and the addition of regularly distributed newsletters. Business support will also be provided in the form of a welcome meeting, a business review, SME business support advice and guidance.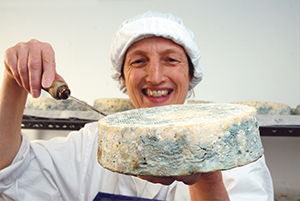 Additionally, membership opens up various networking opportunities, all of which will be highly advantageous for any organisation, regardless of size or status. Simply being associated with Select Lincolnshire will ensure that attendance at industry-appropriate exhibitions can be secured and discounted exhibitor rates can be attained. There will even be a chance for members to reach further acknowledgment by becoming a part of its annual award scheme, the Select Lincolnshire Food & Drink Awards.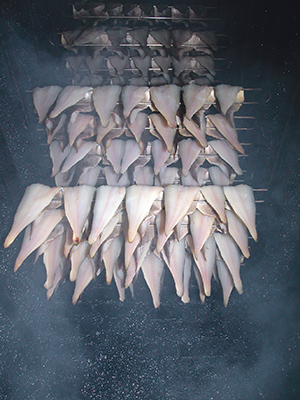 When discussing the company's advancements, Gillian said the future is set to be very fruitful for the Select Lincolnshire team. "We have plans in place to ensure that each member is well equipped and supported in all areas of business (including new technologies)," she commented. "We will be working in collaboration with the National Centre for Food Manufacture at Holbeach, the new Riseholme Agricultural College based at Lincolnshire Showground in Lincoln, with Lincoln University and colleges around the county, as well as helping with advice and support in recruitment and training.
"We hold annual awards for food in Lincolnshire and we have lots of award winners in the county, but we are keen to encourage more members to compete on national platforms. Our producers are passionate about their food and take great pride in delivering exceptional quality products, including the famous Lincolnshire sausage. We have our annual sausage event with over 14,000 attendees in October, a food and gift fair at Lincolnshire Showground in November and a food court at Lincolnshire County Show each June. We also attended IFE in March; this enabled our businesses and chefs to be highlighted across a much wider audience. Rachel Green, our chef Ambassador for many years, continues to support Select Lincolnshire and all good local producers."
T 01522 846931
select@lincs-chamber.co.uk
www.selectlincolnshire.com