Here at Food and Drink Matters we are pleased to announce that MyThyme Solutions has been selected as our highly regarded Company of the Month. Based just south of Manchester yet operating nationally MyThyme Solutions is a software company specializing in Enterprise Resource Planning (ERP) systems for manufacturing and distribution.
The system has been developed over 20 years of direct experience, using the approach in real life business situations, refining, reviewing and improving along the way.
MyThyme was initially created to simplify one company's sales and operations process, but with subsequent innovation it has evolved to become an integrated end of end solution. Although it has a place in all conceivable industry sectors, the MyThyme system was developed around food manufacturing specialisms to which it provides some unique features.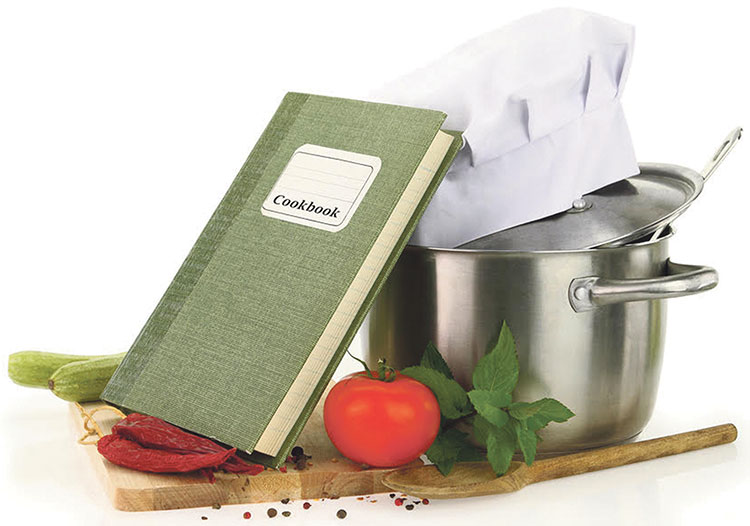 "We listen to what our clients need, then we develop and implement a solution (either end-to-end or on a modular basis) that is synchronised to their existing process," explained Ken Duncan, Director at MyThyme Solutions. "Our aim is to work with your existing processes and only change them if it adds value. MyThyme operates in real-time, providing accurate data and visibility across all areas of the business, allowing you to make better decisions. We have case studies that show how our system can improve the profitability of your company.
"It is amazing how many companies still rely on spread sheets, where they extract data and use out-of-date information to run their business. We provide an affordable, low cost entry option that avoids large upfront costs. The technical module has been designed with control and compliance in mind. MyThyme provides both forwards and reverse traceability and has been proven and complimented by some of the highest auditing bodies."
The end-to-end process often starts with MyThymes' unique recipe creation database which incorporates key information such as live costing's, intolerance and nutritional data at ingredient level and this gets pulled through to the recipe as it gets created, even generating automated product specification / submission sheets!
The Technical and New Product Development departments will find their workload significantly reduced, enabling them to focus on generating new business.
The end-to-end nature of the system means that once a recipe is created and agreed, the operational process begins:
Purchasing module: Ensuring there are sufficient ingredients and managing purchasing orders against demand.
Warehouse module: Managing the stock and its integrity stock via a fully bar coded system.
Production module: Allowing you to schedule production in the most efficient manner, incorporating planned production outputs, timings and yields whilst highlighting any capacity issues.
S&Ops module: Managing the order book and that volumes are available in good time to meet demand.
Accounts module: Managing the cash via purchase and credit control, sales margins and purchase price variance.
Now that's an end-to-end solution!
"We have a fantastic product that can revolutionise businesses," Ken concluded. "We continue to improve the profitability of our clients, providing them with a solution that delivers a rapid return on investments. We pride ourselves on our strong company philosophy and developing systems that people want. Our tagline is "delivering excellence in management control" and we are happy to talk through how we would deliver this."

MyThyme Solutions will be showcasing their system with a uniquely visual experience at Foodex 2016, where they will be setting up their own virtual factory. The team will be offering visitors the chance to view the system – from the creation of a new product with a selection of real ingredients through to despatch to the customer. Come visit them at stand R273 from 18-20 April 2016 at the NEC Birmingham to see for yourself just how technically competent and easy to use this extensive system truly is. (If you would like to try one of your existing recipes, please contact the team below and they will be able to demonstrate the system using your data).