Innovia Films has produced its first top-coated BOPP label films that are proven to be food contact compliant under European Union (EU) and Food and Drug (FDA) regulations – UltraFoil CFA (clear) and WFA (white).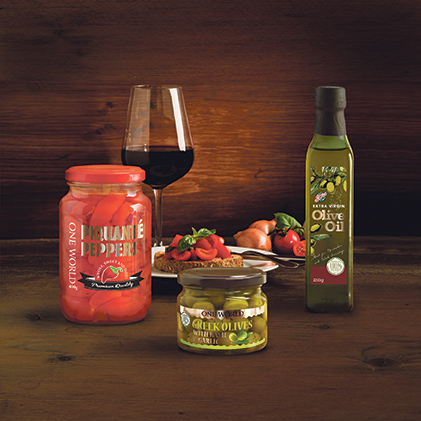 "The pressure sensitive label (PSL) value chain is now very much under the spotlight, with retailers, brand-owners & consumers expecting labels to meet the same regulations as traditional food packaging. Innovia Films is proud to say that its UltraFoil CFA and WFA top-coated label films are now food contact compliant," explained Alasdair McEwen, Product Manager Labels for Innovia Films.
UltraFoil films maximise the aesthetics of foiled areas giving brand owners' shelf impact for their products, without adversely affecting the overall cost.
T +44 (0)16973 42281
filmsinfo@innoviafilms.com
www.innoviafilms.com