Ensuring good air quality and hygiene standards in the food and drink sector just got easier, thanks to a revolutionary new air cleaner for the industrial workplace. Zehnder CleanAir Max, from Zehnder Clean Air Solutions, combines smart technology, a modular design and a world-beating filter system to ensure the best possible air quality for businesses. It's the most sophisticated air cleaner on the market that happens to be great value too.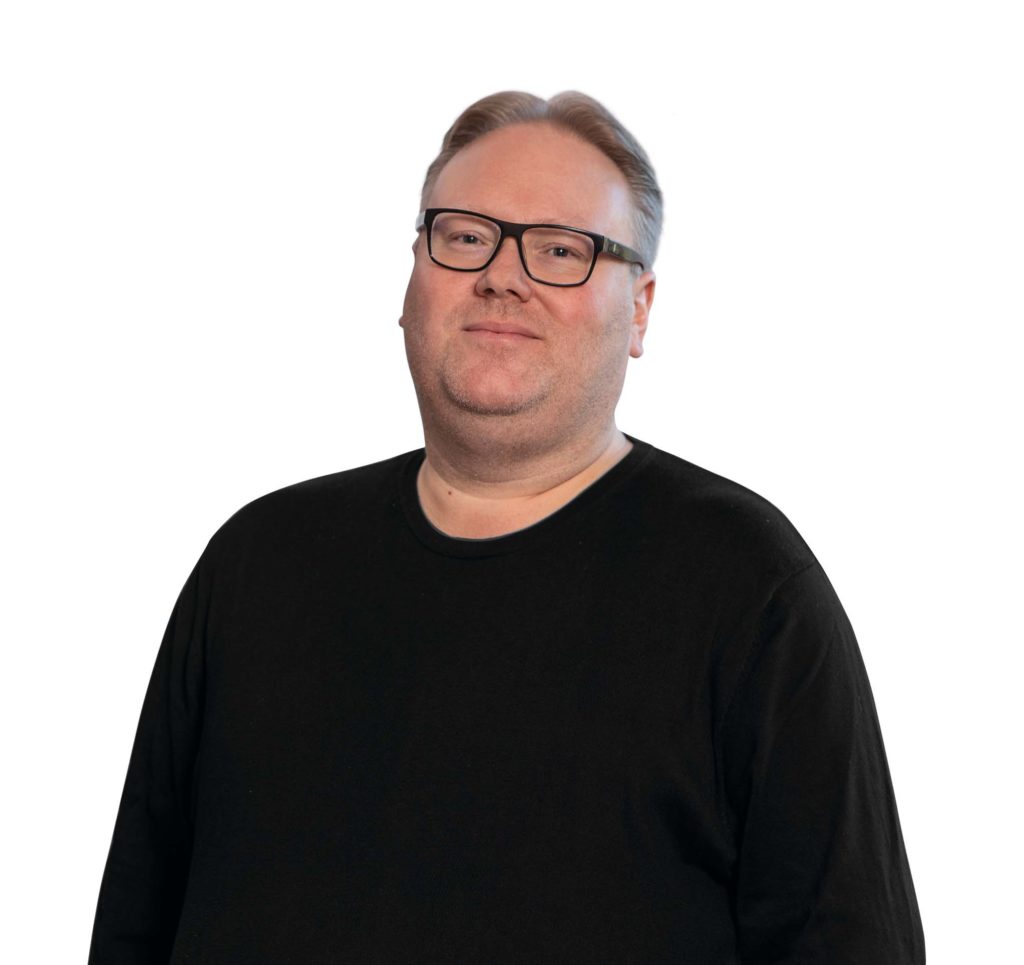 Maximum intelligence
Thanks to the air purifier software CARA (Clean Air Remote Application) Zehnder CleanAir Max features a wide range of intelligent functions that ensure the best possible air quality for your business. These includes
▪ An all-in-one dashboard which allows users to monitor their air cleaners' performance from anywhere in the world, via a mobile phone, laptop or tablet
▪ Real-time data and sensors that are combined to achieve specific targets, from energy efficiency to the optimisation of the Clean Air Delivery Rate (CADR)
▪ Cutting-edge smart technology analysing the environment, anticipating changes and continuously responding to them.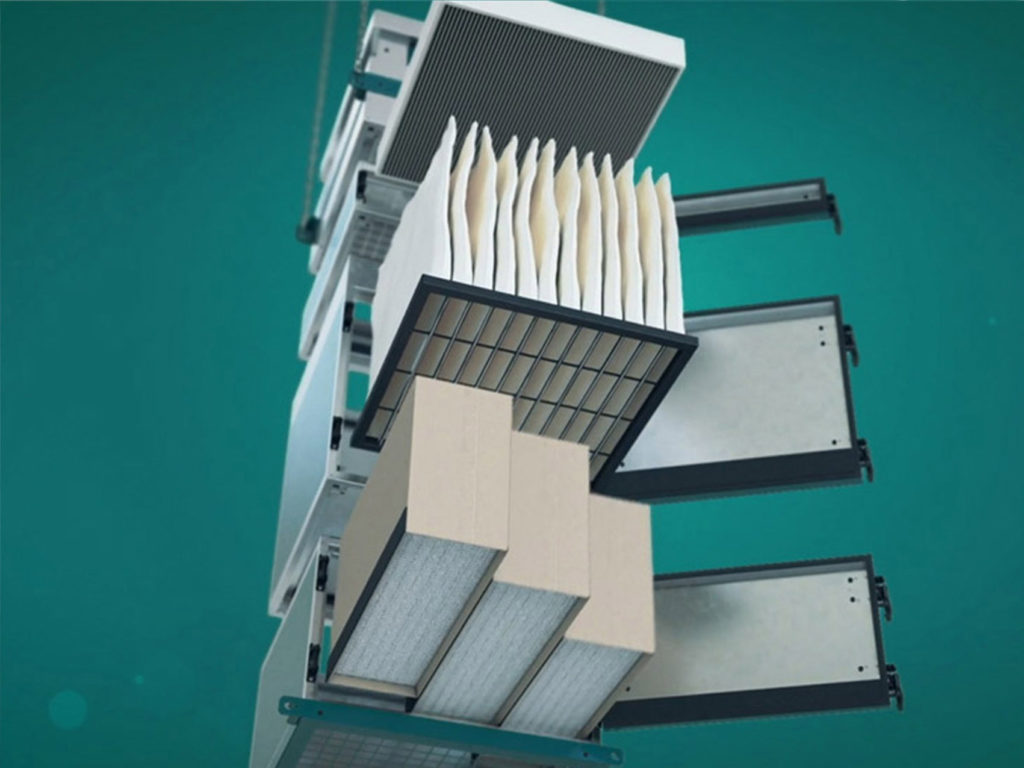 Maximum versatility
The modular design of Zehnder CleanAir Max means that the lightweight, low-noise units can be configured in many different ways so they can fit into any space. They can be mounted on the ceiling or wall with ease, and positioned at any angle – ensuring they capture more pollution than ever.
The unique filtering process inside the units is similarly flexible. Zehnder CleanAir Max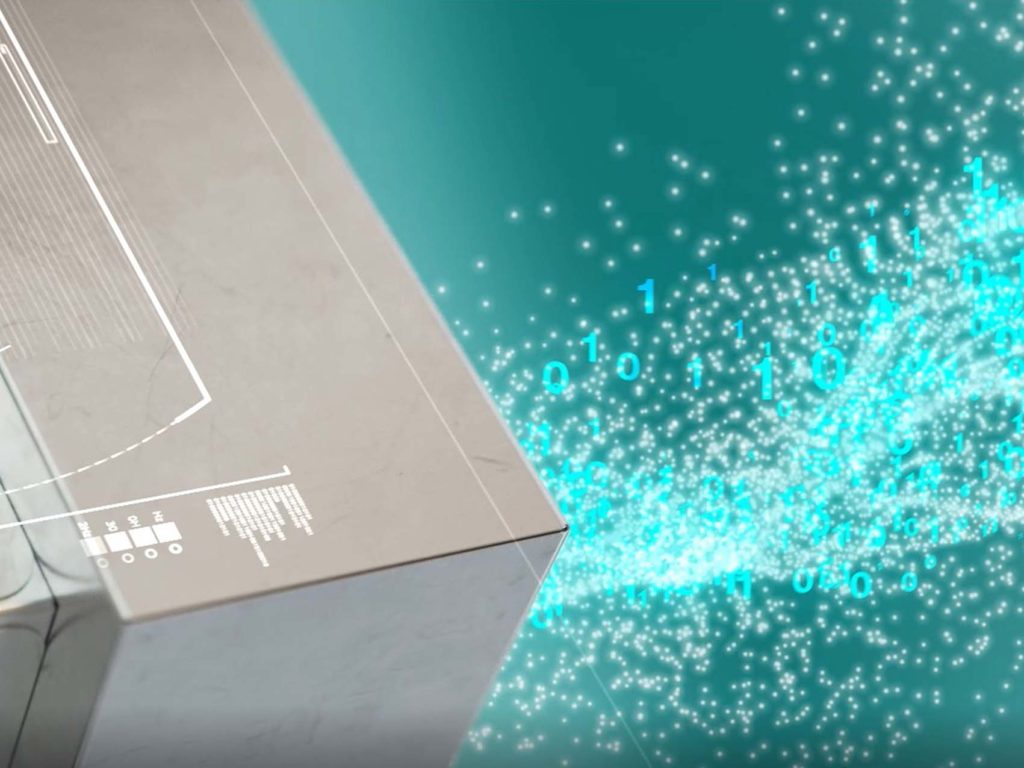 uses three stages of filtering, each employing a different type of filter. These can be combined in many different ways, depending on the kind of contamination the air cleaning unit is intended to capture.
The result is literally hundreds of possible filter configurations that can trap a wide range of pollution particles, from flour dust to the tiniest micro-organisms.
"One of the unique strengths of Zehnder CleanAir Max is that it is so versatile it can solve any air quality problem you can throw at it," says Magnus Bladh, Head of Technology. "Give me any business in any sector and there'll be a CleanAir Max solution for you."
Maximum performance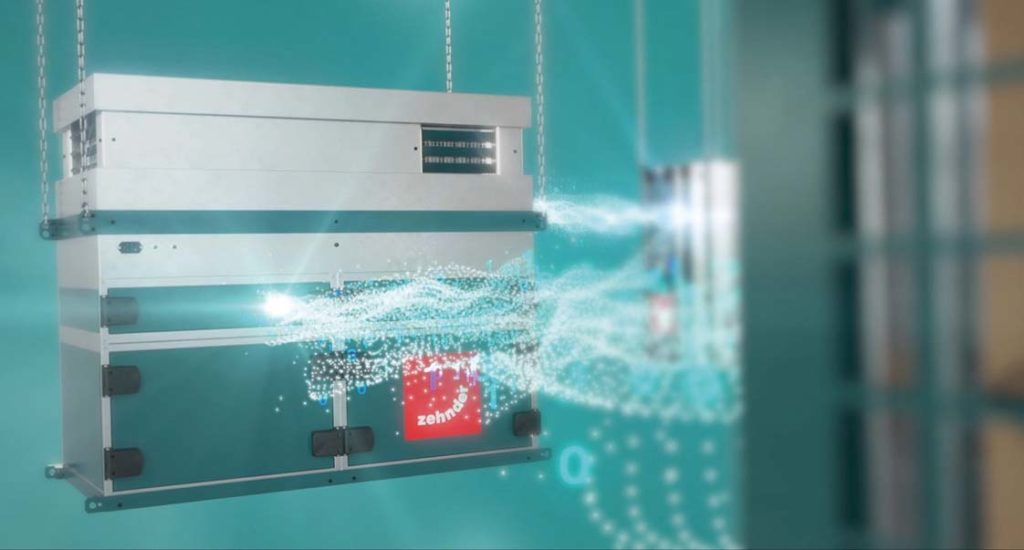 Zehnder CleanAir Max's revolutionary features add up to a high Clean Air Delivery Rate, with the super-efficient filters complemented by Zehnder's powerful motor and fan. The quality build of the units ensures no polluted air seeps out of the units, while tweaks in the unit design means they are able to pull in polluted air from further afield and distribute it more widely than ever before.
All this comes with an eye on the environment. Filters are long-life life and feature a very high dust holding capacity, motors are low energy, and with the addition of variable airflow, timers and other programming features, the user saves on waste and running costs. Units can be refurbished if needs be, minimising any waste.
"We're hugely proud of what we've achieved with Zehnder CleanAir Max," says Magnus Bladh. "Our existing range of air cleaning systems are doing a fantastic job in thousands of factories and other businesses around the world. Zehnder CleanAir Max builds on this popular technology and takes things to the next level."
For more details on the Zehnder CleanAir Max:
https://www.zehnder-cleanairsolutions.com/uk-en/cleanair-hub/articles/smart-air-purifier-for-industry