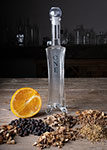 Pioneers of original craft spirits infused with premium CBD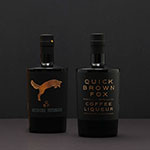 New Zealand's favourite premium coffee liqueur, Quick Brown Fox, has made its foray into the UK market and is here to make waves in London. Handcrafted in Dunedin, New Zealand, the liqueur exquisitely balances complex notes of coffee with a clever hint of cinnamon in its tail.
Henry Howard Finance has helped family firm Jolly's Drinks to find new life. Changes to manufacturing processes and further product development in the face of multiple economic pressures were needed for new owners to come on board. Henry Howard Finance helped make that happen, and at the right time.