Clearmark has had an incredibly successful year providing innovative print and apply labelling (LPA) solutions to a diverse range of industries such as sack and bulk, beverage and e-commerce.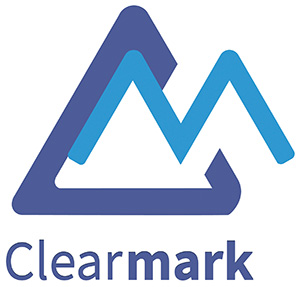 This has enabled our expert team to bring the many benefits of the ICE Vulcan to an ever-growing customer base.
Clearmark takes the time to truly understand your company, the industry and the unique characteristics of your production line. This allows the team to design a bespoke solution, perfectly suited to your company's needs. For example, we design systems that use angled rollers and pack turning in order to side apply labels onto these food and drink products. This allows the packaging to be labelled up to three times faster than traditional labellers, without ever missing a pack.
Clearmark's success has been recognised by the Nottingham Post and the PPMA as the company won awards for Excellence in Industry and Innovative Ancillary Equipment respectively.
If you have a labelling challenge, please email the expert LPA team at Clearmark at: enquiries@uk.interactivecoding.com